Demand More From Your Vision Partner
With 60 years of experience working with health plan partners providing coverage for Medicare, Medicaid, Duals, MMPs, SCHIPs, Exchanges, Commercial, and more⁠—VSP is your trusted advisor for vision care that your members want most.
How VSP Helps Support Your Government Program Needs
We understand that vision care is only a small fraction of your healthcare spend. But not offering the right vision plan can lead to missed opportunities to improve member health, satisfaction, HEDIS Scores and Star Ratings, growth, retention and profitability. Fortunately, VSP makes it easy.
Imagine a plan that provides high member value, drives utilization and satisfaction, and focuses on the overall health of the member, all while saving you and the member money. What if this plan also provides two-way data sharing at no additional cost that can help you lower healthcare costs and maximize reimbursements? VSP can help you develop strategies to implement the right vision plan for your members.
With VSP You Get Access To:
Government Product Support
Our team of experts can help you implement the right products to attract, retain, and engage members. Services include regulatory compliance reporting to support your HEDIS and Star initiatives, disease management focused on the overall health and wellness of your members, expertise in audit support, and more.
Innovative Plans
With a proven track record of helping Medicare clients grow their business, while reaching member health and profitability goals, VSP can help you optimize your healthcare spend. Get the most out of your vision partner by offering customized plans tailored to give the most value for each of your populations including Medicare, Medicaid, Duals, Commercial and Exchange business.
A Network Members Want
Your members will enjoy easy access to the largest national network of independent doctors, located in retail, neighborhood, medical and professional settings.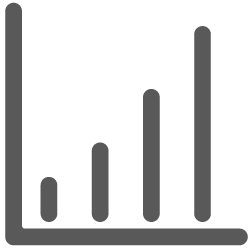 Our Experience with VSP
"Prior to receiving VSP data, our baseline for identifying diabetic patients who regularly received their eye exams was 25%. A goal of 40% was set when we began working with VSP to receive vision data. Over a two-year period, they came in at 90%."
Regional Health System, Ohio

VSP is an ACAP Preferred Vendor
VSP has been recognized as a Preferred Vendor by the Association for Community Affiliated Plans (ACAP). ACAP is a national trade association which represents not-for-profit SafetyNet Health Plans. Collectively, ACAP plans serve more than 20 million enrollees through Medicaid, Medicare, Marketplaces and other public health coverage programs.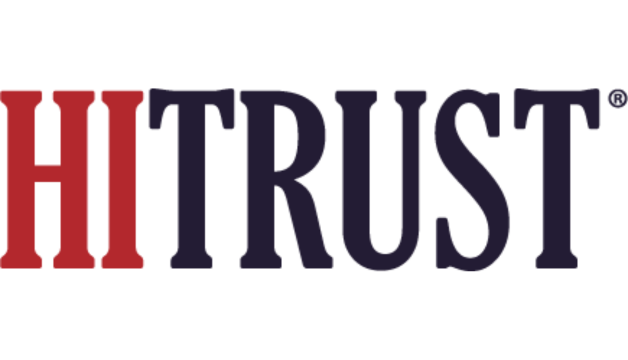 Protecting Members' Health Data
VSP® Vision Care is proud to announce that assessing and monitoring our security infrastructure is now even easier given our 2023 achievement of HITRUST CSF® Certification. Widely considered the gold standard in information security, this certification gives our partners added confidence that our processes and platforms protect members' health data.
Contact Us
Want to learn more about a personalized solution for all your populations or just have a quick question?